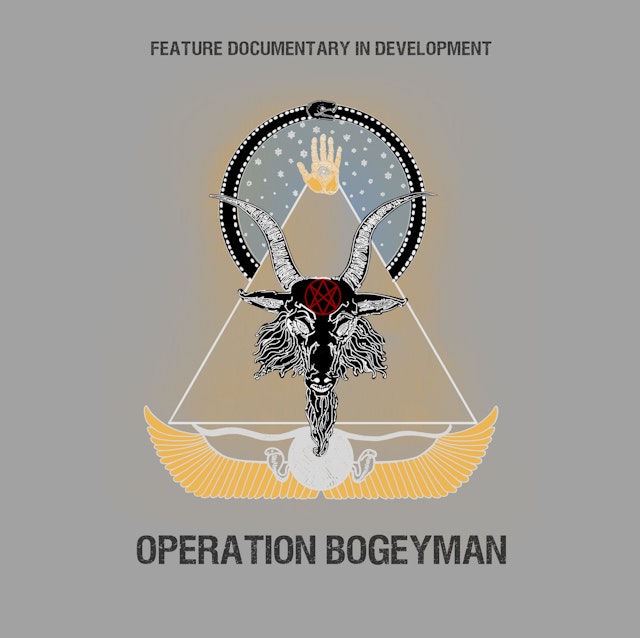 Conference Paper: The Folk Horror Landscape of 1970's Northern Ireland

My intended presentation focuses on my ongoing research into a film project which explores the story of how a clandestine military organisation, Information Policy Unit (IPU),coordinated fake satanic rituals throughout Northern Ireland during the early 70's to create terror and confusion across the province. The 'Satanic Panic' scare is one of the strangest tactics carried out by the British Military and marks the convergence of a new way of working with intelligence as a weapon to combat terrorism. Members of IPU used fear and superstition as a kind of technology to tap into and confabulate the space between local supernatural lore and organised religion. The unit worked with specific sites, which where steeped in centuries of myths and occult belief systems, staged black masses and leaked the reports to local newspapers.

Drawing on first-hand accounts from ex-intelligence officer, Colin Wallace and the original newspaper reports, my research explores the correlation between the staged imagery of the IPU faked rituals and the iconic folk horror films being produced in the UK in the 70's –The Wickerman, Blood of Satan's Claw and The Witchfinder General. The research explores the idea that Wallace was working like scriptwriter creating a real-time horror film set in the nooks and crannies of rural Northern Ireland. There are uncanny parallels between Wallace's 'witchcraft operations' and the narratives being produced under the genre of folk horror. The research forces us to relook at the use of psychological warfare and manipulation of the media in Northern Ireland by the British Military establishment but also asks the question - what does it mean to be a horror film in a time of horror?
Conferences & Festivals
Folk Horror in the 21st Century at Falmouth University on September 5th - 6th, 2019.

'The Thrill of the Dark: Heritages of Fear, Fascination and Fantasy' Conference at the Birmingham Midlands Institute, organised by the University of Birmingham, on 25th-27th April 2019.
61st BFI London Film Festival Experimenta Pitch, 2017